Not only do we repair your iPhone, iPad, and Android phones, we also understand how frustrating it can be when Mac and PC problems arise. It is important to us that the process is as smooth and stress-free for you as possible. At Advanced Technology Solutions, we live by 3 customer service principles; trust, competence and reliability. We have the expertise to quickly solve all your Mac, PC Desktop, and Laptop repair issues – no matter what the problem is.
LCD Replacement
Spyware and Virus removal
Malware Removal
Mac Repair and Service
Data Backup and Recovery
PC Repair and Service
Laptop Repair and Service
Internet Security & Firewalls
Windows Installation
Mac OSX Installation
Customer testimonials
---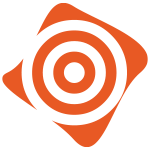 Last week my wife dropped her iPhone on the driveway and cracked the screen. I took the phone straight to ATS. The whole process took about 40 minutes.  Rod gave me a loaner iPhone and even loaded a Netflix from the app store so I would not have to be without entertainment and I passed the time watching videos while he worked.  My wife was so happy that her phone was like new again and I was back to weekend honey-dos without missing a beat!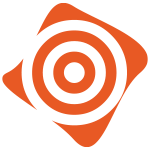 I was in Raleigh, NC on business when I accidentally dropped my iPad mini in water. After two hours at the Apple store, I did a quick internet search and found Advanced Technology. They are awesome! Less than half the price of the Apple factory repair . But the best part was that, Rod, was able to save all of my data! I couldn't be without my email, contacts and calendar while away on business! Thank you ATS!"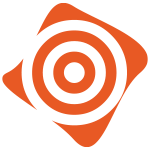 During a much needed day of accounting updates in Quickbooks, my computer decided to take a vacation. I didn't think anyone could save my computer: after spending 4 hours on the phone with tech support that I could not understand,  I knew that there had to be a better way. I called Advanced Technology Solutions and they fit me in so that I could get back to work. This type of service is hard to find, I would highly recommend their services to anyone.