Testimonials
Submit your testimonial Find us on Yelp
"Super Fast and Friendly"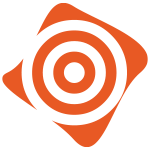 Last week my wife dropped her iPhone on the driveway and cracked the screen. I took the phone straight to ATS. The whole process took about 40 minutes.  Rod gave me a loaner iPhone and even loaded a Netflix from the app store so I would not have to be without entertainment and I passed the time watching videos while he worked.  My wife was so happy that her phone was like new again and I was back to weekend honey-dos without missing a beat!
"Great service"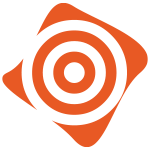 I was in Raleigh, NC on business when I accidentally dropped my iPad mini in water. After two hours at the Apple store, I did a quick internet search and found Advanced Technology. They are awesome! Less than half the price of the Apple factory repair . But the best part was that, Rod, was able to save all of my data! I couldn't be without my email, contacts and calendar while away on business! Thank you ATS!"
"Fast PC Repair"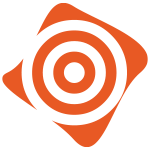 During a much needed day of accounting updates in Quickbooks, my computer decided to take a vacation. I didn't think anyone could save my computer: after spending 4 hours on the phone with tech support that I could not understand,  I knew that there had to be a better way. I called Advanced Technology Solutions and they fit me in so that I could get back to work. This type of service is hard to find, I would highly recommend their services to anyone.