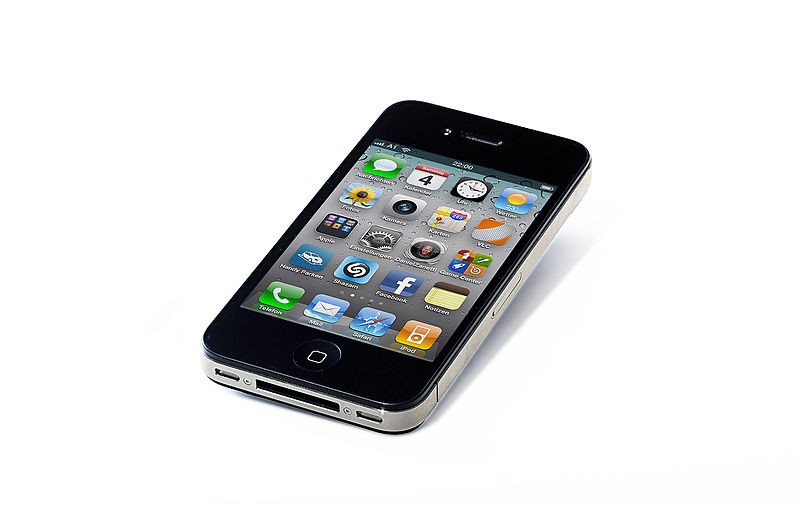 Tech lovers around the world are excitedly wondering about features that'll be available on Apple's new iPhone 5s that's out soon. In the days leading up to that release though, something else has caught the attention of savvy iPhone users: The launch of Apple's buyback program.
Following Suit of Other Retailers
Physical stores like Best Buy and Radio Shack (or anyone with a professional looking logo) have already been offering buyback programs for iPhones, alongside websites like NextWorth. These cater to users who might simply need to get rid of an old phone before a new version becomes available, and the services also fit with the growing desire of consumers who want to be environmentally conscious and recycle their electronics instead of just disposing of them.
iPhone Buyback Program Specifics

To be eligible for the program, an iPhone must be free from water damage, not be locked into a contract, and in working condition. If you can meet those qualifications, your unneeded phone can help you get a discount of up to $280 off a new iPhone model, depending on the condition of your phone.
Some of the factors that'll determine the old phone's value include screen and hardware quality, plus the functionality of the buttons. Clearly, before sending your iPhone in for a buyback evaluation, it's worthwhile to get it in the best possible condition. That's easy to do by sending it to a NC iPhone repair specialist at Advanced Technology Solutions. We have locations in Cary-Apex and Raleigh, and pride ourselves on good quality smartphone repair work that's completed efficiently. We can fix cracked iPhone screens, fix audio ports, repair iPhone buttons, and more…)

(Stuck with a broken phone that's still under contract? Here's some tips)

A Complement to an Existing Recycling Program …

Apple also has an electronics recycling program that accepts iPhones, iPads, iPhones, and Mac computers. If they have monetary value, participants can get credit in the form of a gift card redeemable at the Apple Store. Additionally, people who choose to recycle standard iPods (not iPod Shuffles) through the Apple recycling program can also receive ten percent off the cost of a new model.
Apple Accepts Other Phone Models for Recycling
Perhaps in an effort to further help users respond appropriately when it becomes time to part with an electronics item, Apple will even accept other brands of mobile phones by mail and recycle them for free. People who use other brands of mobile phones aren't eligible for gift card credit, but it's helpful that the option is there to use if necessary.
Many people are constantly on the lookout for ways to save money on things they need anyway. Apple is readily attending to that need by rewarding users for keeping their iPhones in good condition and making the decision to recycle them before buying a new model.
Resources: Biz Journals, USA Today, Apple, Digital Journal
(Image: Wikimedia Commons)